Litigators, Legal Advisers, Business Consultants, & Attorneys in Lubbock, Texas and Surrounding Communities
The law is complicated, yet it is all-encompassing. Professional guidance from law practitioners aids in avoiding legal damage and helps you to exercise your rights well.
At Craig, Terrill, Hamm, Grossman & Erwin, LLP, we provide expert counsel and support to our clients in a broad range of legal matters. From planning your business taxes to disputing a consumer complaint, our competent AV-rated attorneys can help you avoid costly mistakes and unjust constitutional sanctions.
 About Craig, Terrill, Hamm, Grossman & Erwin, LLP
Our firm was formed in Lubbock, Texas, in early 1995, but its predecessor firm had been in existence for more than 30 years. Over the years, the firm's composition has changed, but its client and community service traditions have not. Our law firm is composed of outstanding individuals in a broad spectrum of legal practice areas including litigation, business transaction law, estate planning, and mediation.
Our AV rating in Martindale Hubbell* and our inclusion in the Bar Registry of Preeminent Lawyers is a tribute to our ability as lawyers and our commitment to the ethical standards of our profession. Our AV-rated attorneys include Bob Craig, Grady Terrill, and Gary Bellair.
Craig, Terrill, Hamm, Grossman & Grantham is located in Lubbock, the largest city on the South Plains and midway between Dallas and Albuquerque. As a result, we serve clients over a wide geographic area, particularly national clients with multiple locations.
Consult With Craig, Terrill, Hamm, Grossman & Grantham
At Craig, Terrill, Hamm, Grossman & Erwin, LLP, our AV-rated lawyers provide clients with competent legal counsel and defense. If you have legal concerns, call us today for a free consultation.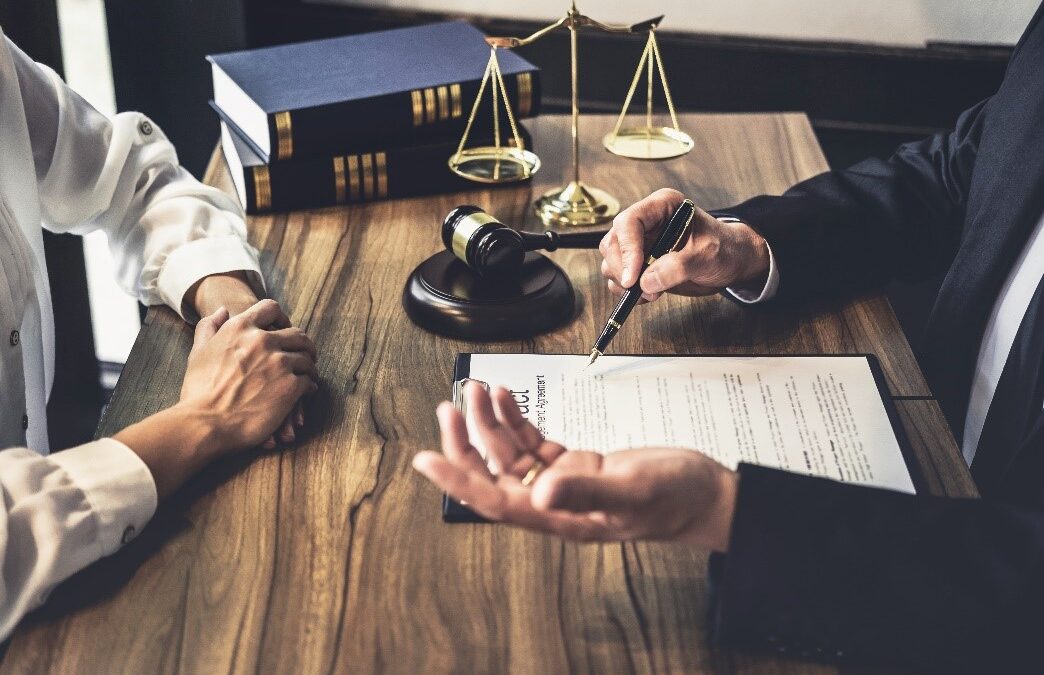 If you're starting a company, whether on your own or with a group of business professionals, you should consider hiring a lawyer from CTHG&E to assist you. As an entrepreneur, you will naturally focus more on the growth and development of your enterprise. However,...
read more